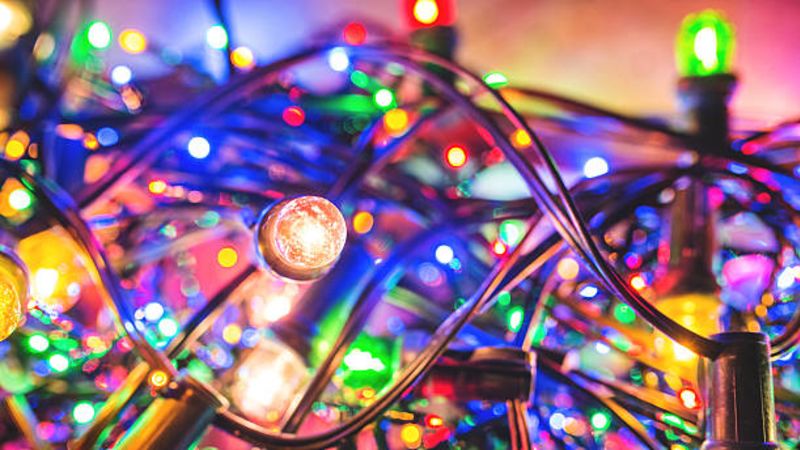 Ponoka's Christmas Lights Tour will once-again be self-guided, starting Dec. 6.
By rdnewsNOW Staff
Dec. 1 deadline to enter home
Nov 24, 2021 | 4:07 PM
The Town of Ponoka is once again organizing a community self-guided Christmas Lights Tour, which will launch on Monday, Dec. 6.
"Every year, there are many citizens in Ponoka who put an exceptional amount of effort into their Christmas lights. We thought organizing a self-guided Christmas Lights Tour again this year would be a great family-fun activity that many people would enjoy," said Sandra Lund, Chief Administrative Officer at the Town of Ponoka.
Citizens are encouraged to contact the Town of Ponoka by Dec. 1 if they would like to enter their home in the community's Christmas Lights Tour. Their location will then be added to the tour map which will be posted on the Town website at www.ponoka.ca and on social media by Dec. 6.
To enter in the Christmas Lights Tour, residents can call 403-783-0131 or email recreation@ponoka.ca to provide their name, address and confirm their interest in entering their home in the tour.