The season was picked-up by Yahoo after negotiations with Hulu did not move forward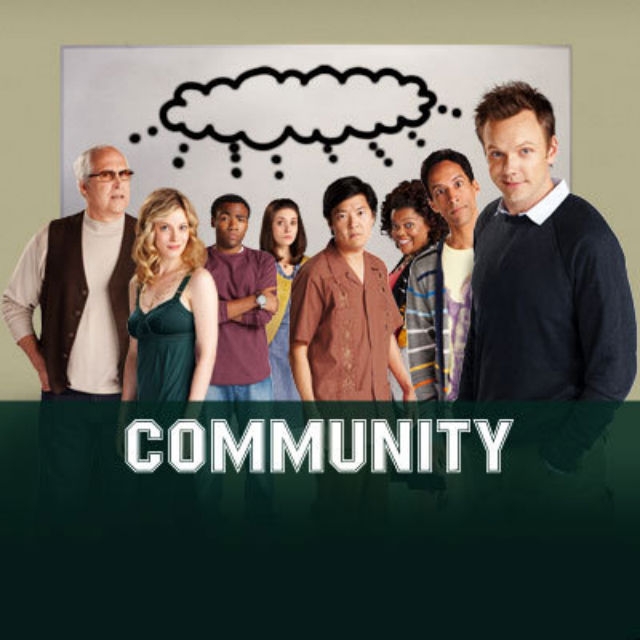 MANILA, Philippines – Community fans, looks like there will be a sixth season after all.
After it was announced that the hit TV show was canceled last May by NBC, the show's 13 episodes for the sixth season was picked up by online portal Yahoo, according to EW.com. 
The cast, together with creator Dan Harmon and executive producers Chris McKenna, Russ Krasnoff, and Gary Foster, will still be part of the series.
According to the same report, Yahoo took the chance to continue the story of the characters at Greendale Community College, after negotiations between Sony Pictures Television, which has the rights to the 13 episodes, and streaming service Hulu did not push through.
In the same report, Harmon said that he was happy that the show will return this fall.
"I am very pleased that Community will be returning for its predestined sixth season on Yahoo," he said in a statement. "I look forward to bringing our beloved NBC sitcom to a larger audience by moving it online. I vow to dominate our new competition. Rest easy, Big Bang Theory. Look out, Bang Bus!"
Said star Joel McHale in a statement: "Thank you Sony. Thank you Yahoo. Thank you Dan Harmon.  And thank you to the greatest f*ing fans in the history of the human race. It's the Internet. We can swear now."
With the return of the show, Zack Van Amburg, president of programming and production at Sony Pictures Television said that while they know the clamor of the fans, they will take it slow for now.
"I've learned to take it one step at a time. We're really excited about this sixth season. Beyond that, we will have to see what reveals itself," he said. 
According to EW, new episodes are expected to debut in the fall season.
 There you have it, Community fans. Your favorite comedy is making its way back to you, and with a vengeance. Which character are you most excited to see return? Let us know in the comments. – Rappler.com


Read More:TV series 'Community' revived for sixth season online