4 Views
Volunteering abroad is increasingly becoming popular among people who want to make a difference in the world. Short-term volunteering is a great way to gain valuable experience and make meaningful connections while exploring a new culture. The benefit of short-term volunteering is that you can fit these programs during your spring break or half term holidays.
Short-term volunteering can be done anywhere in the world, but some places stand out more than others. Volunteering Solutions has a wide range of affordable Short-term volunteering programs in different destinations with an array of projects including Teaching, Child Care, Animal and Marine Conservation, Women Empowerment, Community Development, and more.
Here are some of the most popular Short Term Volunteering abroad destinations for 2023.
Whether you want to teach English to local Peruvian students or work in a daycare Centre, or you are keen to give a little more and want to spend time at a disabled children care facility, our short-term volunteer programmes in Cusco are for you.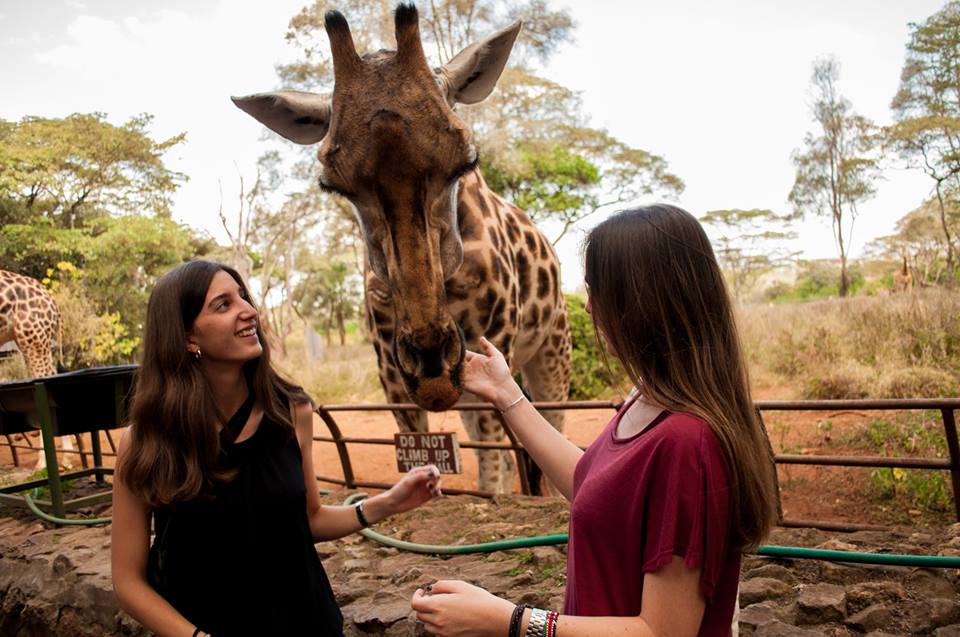 It is a humbling experience to volunteer at Nairobi. You can make your short trip most meaningful by spending time with the local Kenyans working on childcare projects or teaching English programmes.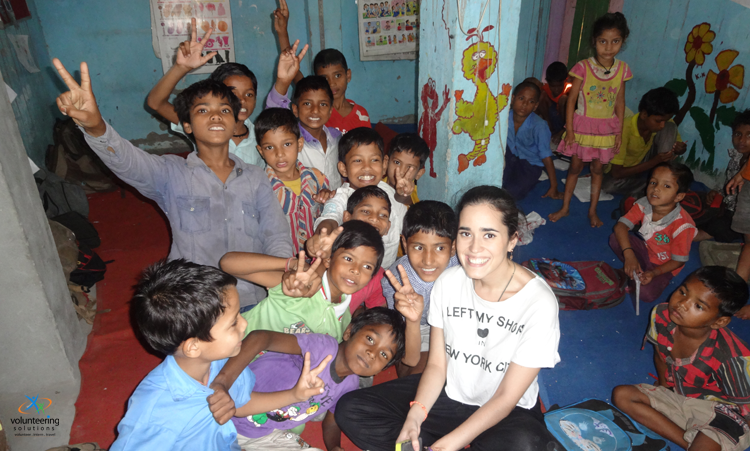 India has a wide variety of projects to offer for short-term volunteers. Even in the small duration that you spend, you can still make a huge difference in the lives you touch. With Volunteering Solutions you can spend your short program working at a childcare facility, teaching English, women empowerment projects, a street children facility, or working at a special needs care home.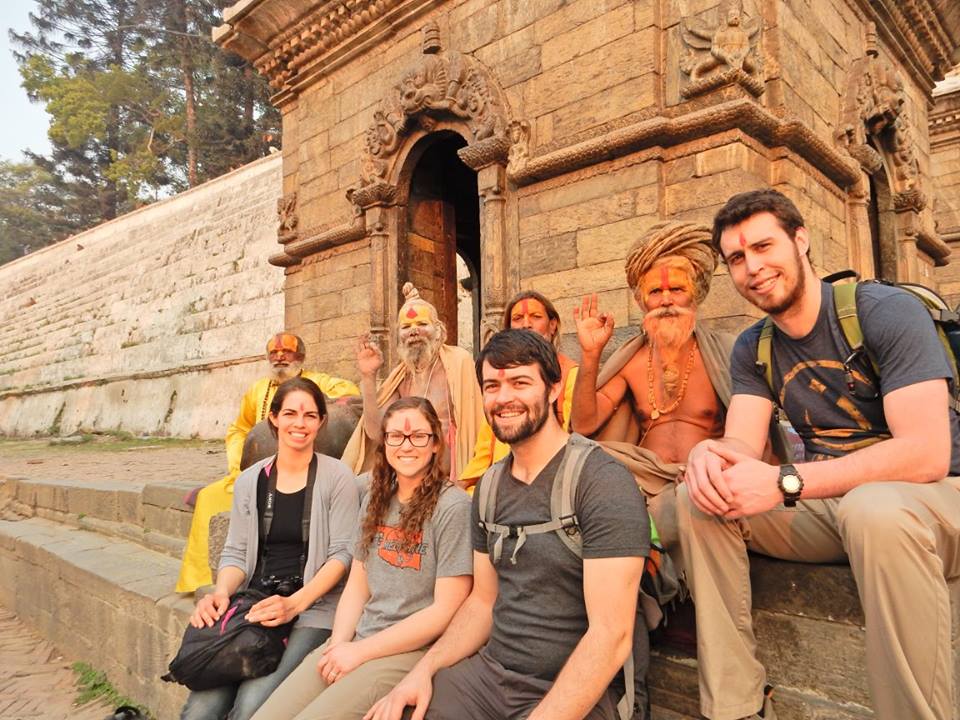 A place of natural beauty, Nepal, hosts a huge amount of natural heritage sites in the heart of the capital. A stroll around the city on your way to your project, in itself, is a mesmerising sight. Volunteering Solutions' short-term volunteer projects in Kathmandu start from as short as a week. You can choose to teach English to children, work at a childcare centre or work in a women empowerment programme.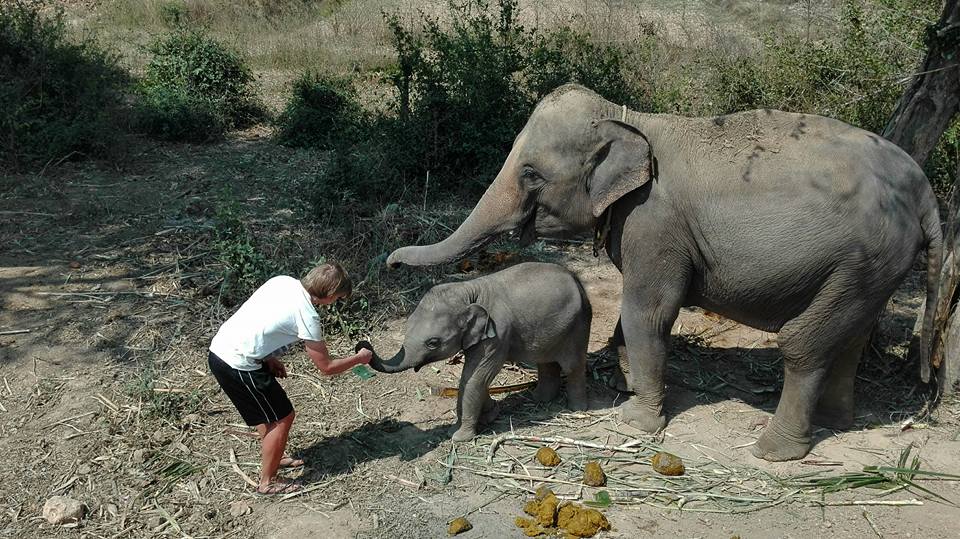 If you are someone who wants to spend time with animals and work on animal conservation projects, Volunteering Solutions' Elephant volunteering projects are just for you. Away from the hustle bustle of the capital, both Surin and Chiang Mai destinations provide amazing projects working with Elephants.
All of the above countries are excellent destinations for short-term volunteering. From helping to build homes in Peru to teaching English in Thailand, these countries offer a wide range of opportunities for volunteers looking for meaningful experiences.
Additionally, the cultures of these countries make them incredibly welcoming and hospitable places to visit and volunteer at. In addition to the above, Volunteering Solutions has more than 15 programs specially curated for participants wanting to travel for a short time.
1 & 2 Weeks Special Volunteer Abroad Projects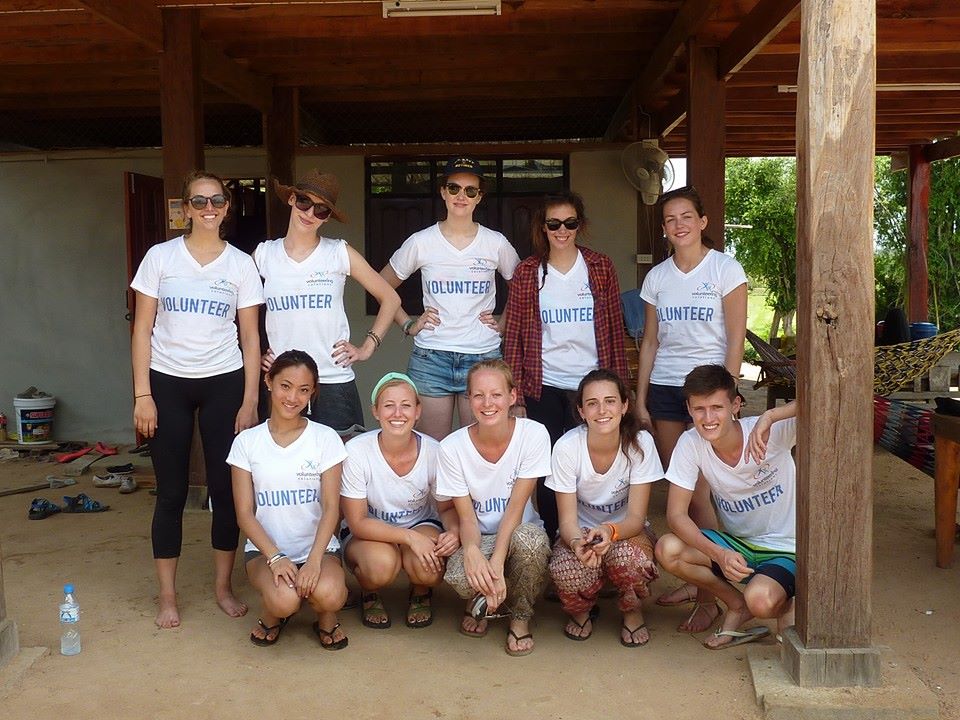 If you have 2 weeks to spare, there are 9 different countries you can choose from for your 2 weeks special volunteering programmes. Whether you want to go for a Yoga program in India, spend time with children in Ghana, or have an adventurous trip to Tanzania, Volunteering Solutions has all to offer.
However, if you want to go for a shorter trip, there are more than five fantastic 1 week special volunteering projects available, including one of the best marine animal conservation projects on the Carribean coast and teaching English to monks in Sri Lanka.
Whichever programme you may choose, the beauty of these special weeks is that they are designed in such a way that you get to spend some amount of your time travelling and exploring the country as a part of your project.