12 Views
Are you taking a break from school or work and don't know what to do with your time? Maybe, you should consider volunteering. Volunteering does not only look good on your resume, but it also gives you opportunities and experiences like never before. Plus, it is all done for a good cause.
However, the problem most people have with volunteering is they cannot take a lot of time off. Luckily, this is not as big an issue as other people think. There are many places to do short-term volunteering instead, and in this article, we will list these places for you to consider.
1. Australia
If you are heading to volunteer in Australia, prepare a lot of reading material and comfortable clothes for the flight. The place down under is quite literally down under and will take a lot of time to get to. However, the travel time is worth it, and you can spend about as little as two weeks volunteering here.
When you get there, you may be taken aback by how breathtaking the scenery is. Australia is home to a diverse range of wildlife, so most volunteer programs there are related to the conservation of the environment. You will get to spend your time out in nature learning about animals and helping protect them.
Otherwise, if that is not really what you want to do, another option is to spend time with indigenous communities. Australia has a significant indigenous population, and you can join efforts to help protect them. You will be exposed to the culture of these communities, and you get to learn about their customs, which could help make you more culturally aware.
2. Costa Rica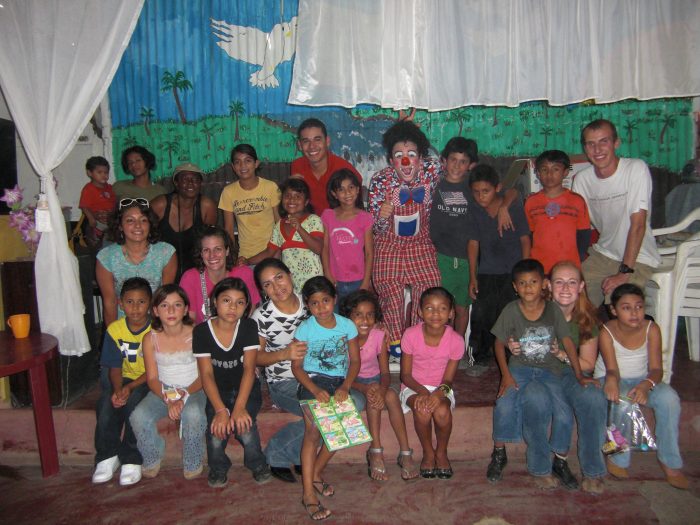 If you want a volunteering program that feels like a vacation, you can sign up to volunteer in Costa Rica. Since the country is home to gorgeous beaches, the Costa Rica government has made extensive efforts to protect its ecosystem.
Costa Rica is much nearer to fly to, so even if you spend just a week, you know it's going to be productive. One of their main conservation efforts is to protect the turtles, so expect to do a lot of beach cleanups. Volunteering for Costa Rica is absolutely rewarding because not only are you helping nature but you get to do it with a gorgeous beachfront view.
3. South Africa
Just like Australia, South Africa is also home to a lot of wildlife creatures. Volunteering in South Africa consists mostly of keeping an eye on wildlife and making sure the animals are safe. You will get to work with locals who are dedicating their lives to the same goals.
The trip to Africa can take some time, so you should spend at least 2 weeks there. But don't worry, when you're there, you'll be surprised at how fast time flies. Not only will you have a great time helping out animals, but South Africans are known to be welcoming to visitors, so you will like a great part of an excellent community.
The Best Place to Volunteer
The truth is, there is no one best place to volunteer—it is all up to your choices and preference. Just volunteering itself is more than enough, and it does not matter where you go, because you will be helping greatly wherever you are. Just make sure to be ready and to stay safe. Good luck and have a great time!
If you are looking to volunteer abroad, you can contact us at Volunteering Solutions. We are a part of over 150 projects in multiple locations with various goals. Be a part of change by volunteering with us at Volunteering Solutions.