91 Views
When it comes to traveling abroad, we all get super excited thinking about the new land we'll get to visit and all the amazing places we'll explore. But for once, think how wonderful it would be when you choose to volunteer abroad during your next trip and make a difference through your meaningful contributions. Any volunteering opportunity abroad will change how you look at life and you'll be filled with immense satisfaction seeing the impact of your hard work.
Not just that, but you'll make new friends, indulge in adventures like never before, experience the local culture of a place, and gain new skills that'll help you in life ahead. The experience of traveling abroad while contributing to a local cause will expand your horizons and change you for the better.
The world is waiting for you to explore – and now is the time to plan your volunteer trip abroad. In case you're wondering where to travel to, we've curated a list of the best places to volunteer abroad in 2023.
India is one of the best places to volunteer abroad and we've got a wide range of affordable volunteer abroad programs for you. From volunteering with street children at a shelter home, to offering your valuable support to underprivileged women – from serving at a healthcare center to working with disabled people – choosing an opportunity in India will surely offer you immense happiness and satisfaction. The bustling capital of India, New Delhi is a city full of life and vibrancy – and while you're here to volunteer with us, you'll get to soak in the beauty of the city, explore the historical sights, take a quick trip to Agra to see the Taj Mahal and weave incredible memories.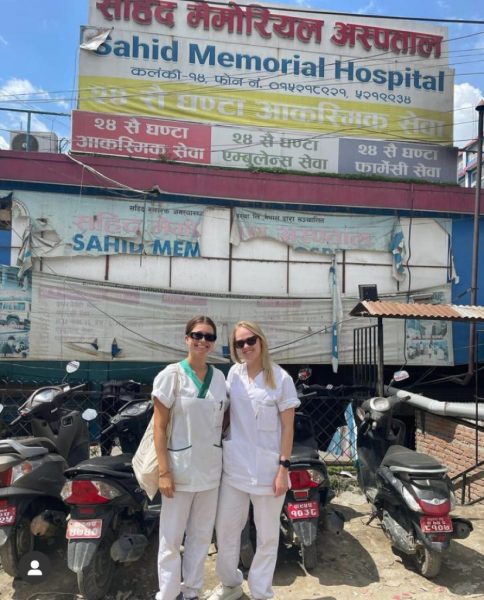 Known to be one of the most budget-friendly destinations in the world, Nepal is a gorgeous land set in the lap of the Himalayas and known for offering multi-cultural, multi-religious, multi-ethnic, and multilingual exposure and experiences which makes it a perfect country to volunteer abroad. Over the years, this country has struggled through several natural calamities and societal upheavals, and there can't be anything more beautiful than spending some valuable time with the natives, helping them to live a better life. You can teach English in a school, support a women empowerment program, or volunteer in a hospital. Over the weekends, you can explore the temples of Kathmandu, go for hikes to witness breathtaking sunsets, and savour the delicious local cuisine.
A paradise for backpackers, Thailand is a country that you can't say 'No' to! And if you've been thinking that Thailand is all about beaches and parties – then we're here to show you a different side of this country. With its beautiful landscape and return to eco-tourism, it's no surprise that Thailand is once again becoming one of the most popular destinations for meaningful travel experiences – and one of the best places to volunteer abroad. To say the least, Chiang Mai in Northern Thailand has been a popular destination among volunteers who had loved their work experience at the elephant village, spending time with the gentle giants and helping the mahouts (caretakers) in taking care of the animals.
Other than this popular elephant volunteering program in Chiang Mai, we also have a bunch of other volunteer opportunities in Thailand – from teaching Buddhist monks, to healthcare programs, teaching kids as well as childcare programs available in Bangkok & Surin.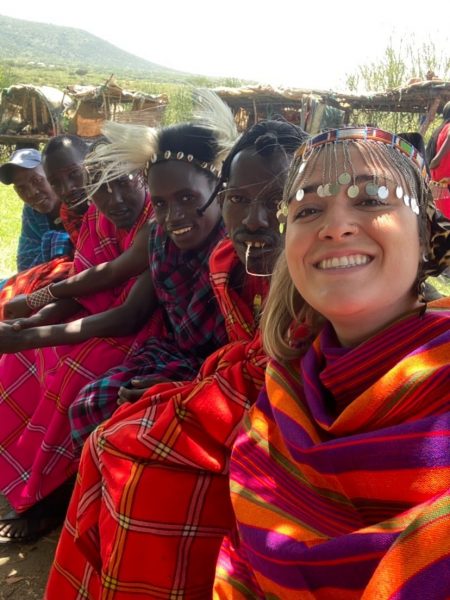 Turn your Africa travel dreams to reality – set out for a life-changing experience in Kenya as you volunteer with a bunch of amazing people, contributing towards a bigger change. You can choose to volunteer at a childcare center on the outskirts of Nairobi, spend your days with adorable kids or teach at a school, spreading the light of education, and if you're a Medical or pre-med student, you can opt to join the healthcare program. Other than that, there's a specially curated 2-Week Special Travel and Volunteer Program for those who wish to experience the best of Kenyan wildlife, go for thrilling game drives and get closer to nature while volunteering for a cause.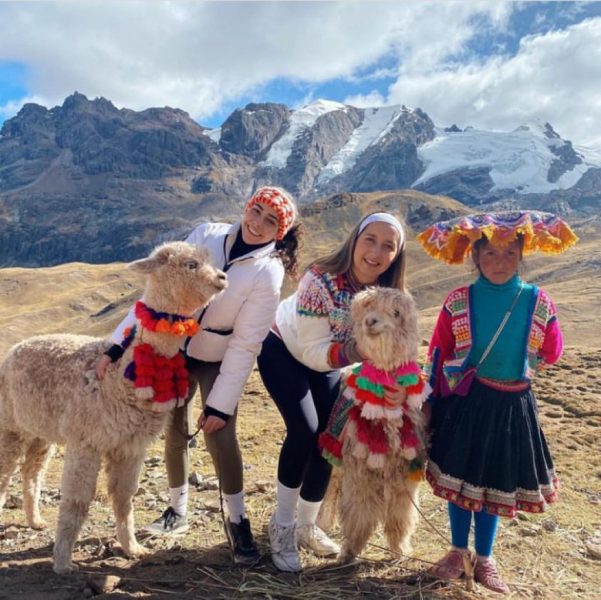 If you're someone who loves to explore old-world sites and historic preservations, then volunteering abroad in Peru is probably there on your travel bucket list. Now is the time to gear up and travel to this wonderous land of the Incas, and lend a hand for the community development work. As a volunteer, you can choose to be a part of the teaching project, kindergarten program, disabled care project, etc., in the city of Cusco, depending on your area of interest. For medical students, a healthcare volunteer program has been curated which would give you a first-hand learning opportunity while working with professionals. And it's just not that – your time in Peru will be filled with amazing experiences with newly made friends!
So where would you choose to travel to? If you're still feeling the blues and wondering where to go, drop us a mail at [email protected] and our Expert Advisors will get in touch with you! Remember, no matter how small your steps might seem, you're going to make a big difference to the world.