6 min read
You may think that volunteer programs done over a longer stay are best. But, with the right planning and an organisation focused on long-term sustainability, a brief stint abroad can be just as effective. How?
Well, some good things take time – but others can happen quickly! 
Yes, volunteering for a longer period might allow you more time to see how the work you do on a project adds towards achieving the United Nations Sustainable Development Goals (UN SDGs). It may even make it easier to become fluent in the local language and feel more settled on base. 
But, if you only have a week or two, you can still have a meaningful experience abroad, and make your mark during short-term volunteer opportunities.
If you're motivated to make an impact and are committed to choosing a sustainable volunteer program, there are lots of opportunities to get involved in short-term projects that will build on global goals in a big way.
And even in a short time, volunteers can gain the benefits of volunteering abroad – like being inspired to become more active and engaged global citizens, gaining a better understanding of international development, and broadening their understanding of different cultures.
But before we delve deeper into the pros and cons of short-term volunteering, let's find out why volunteering is a good idea in the first place.
Why you should volunteer
There are many reasons to volunteer, whether it is for one week or six months.
Choosing to participate in a volunteer program can assist you in: developing both personally and professionally, challenging stereotypes around different cultures, and adding to efforts aimed at achieving the UN SDGs.
Volunteers can provide valuable funding and additional capacity for existing projects in communities abroad. 
Volunteers can also bring knowledge with them that may not be available locally – such as English-language skills, which is commonly requested as a training opportunity. 
Plus, every volunteer acts as an ambassador in their home country by sharing valuable lessons and their worldview with friends and family.
All of these objectives can be achieved on short-term volunteer stays, as long as the project you take part in is well structured, set up responsibly, and local partnerships are in place. 
So the challenge with short-term volunteer projects is not necessarily the length of time you have to spend, but the structure and objectives of the project you're on.
Here are some of the pros and cons of short-term volunteer projects that will give you a clear idea of what to consider before picking the perfect short-term program for you.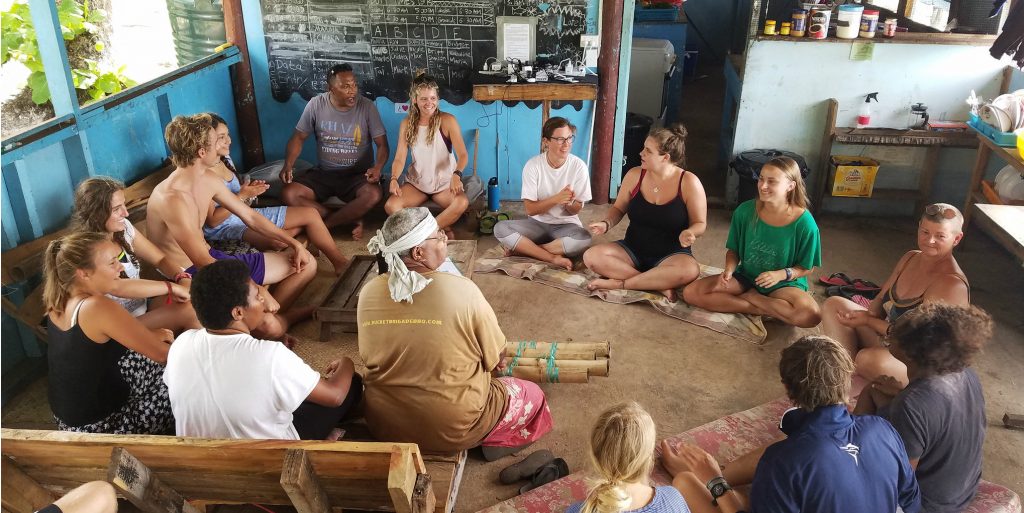 The pros and cons of short
–
term volunteering
Pro: Accessibility 
People who may not have the time or funding needed to volunteer over the long-term can still gain the benefits of volunteering abroad on a short-term project. 
Even a brief volunteer experience abroad will allow a traveller to get a closer look and deeper insights into a country – when compared to visiting as a tourist.
Pro: Broadening your worldview
When done right, volunteering can contribute towards the empowerment of local people, and this adds to progress in addressing global issues. 
As long as volunteers have a deeper understanding of what a project is setting out to achieve, they can take away lessons on international relations and development challenges.
Con: Keeping things consistent
Sometimes, people constantly coming and going can make it difficult to have a long-term impact, or add to long-term goals. 
For this reason, volunteer organisations need to have plans in place to accommodate short-term stays. They should have long-term staff on the ground, and structured goals that volunteers can contribute to that will build on ongoing efforts.
Con: Balancing benefits 
For volunteering to be effective, there needs to be equal benefits for volunteers as well as the host community. 
With some short-term stays, the benefits to individual volunteers can outweigh what they contribute to the community.
For example, a volunteer working with children might gain valuable insight into global education while abroad. But, the children involved in the project might not have enough time to establish rapport with the volunteer, and could find it disruptive to have educators changing frequently.
Any program that allows volunteers to engage on a short-term basis needs to be clear about how they're addressing the challenges of short-term volunteering. 
For instance, GVI's short-term volunteers don't teach directly. Instead, they assist an existing teacher. This ensures that the positive impact made by volunteers is continuous and the best interests of learners are put first.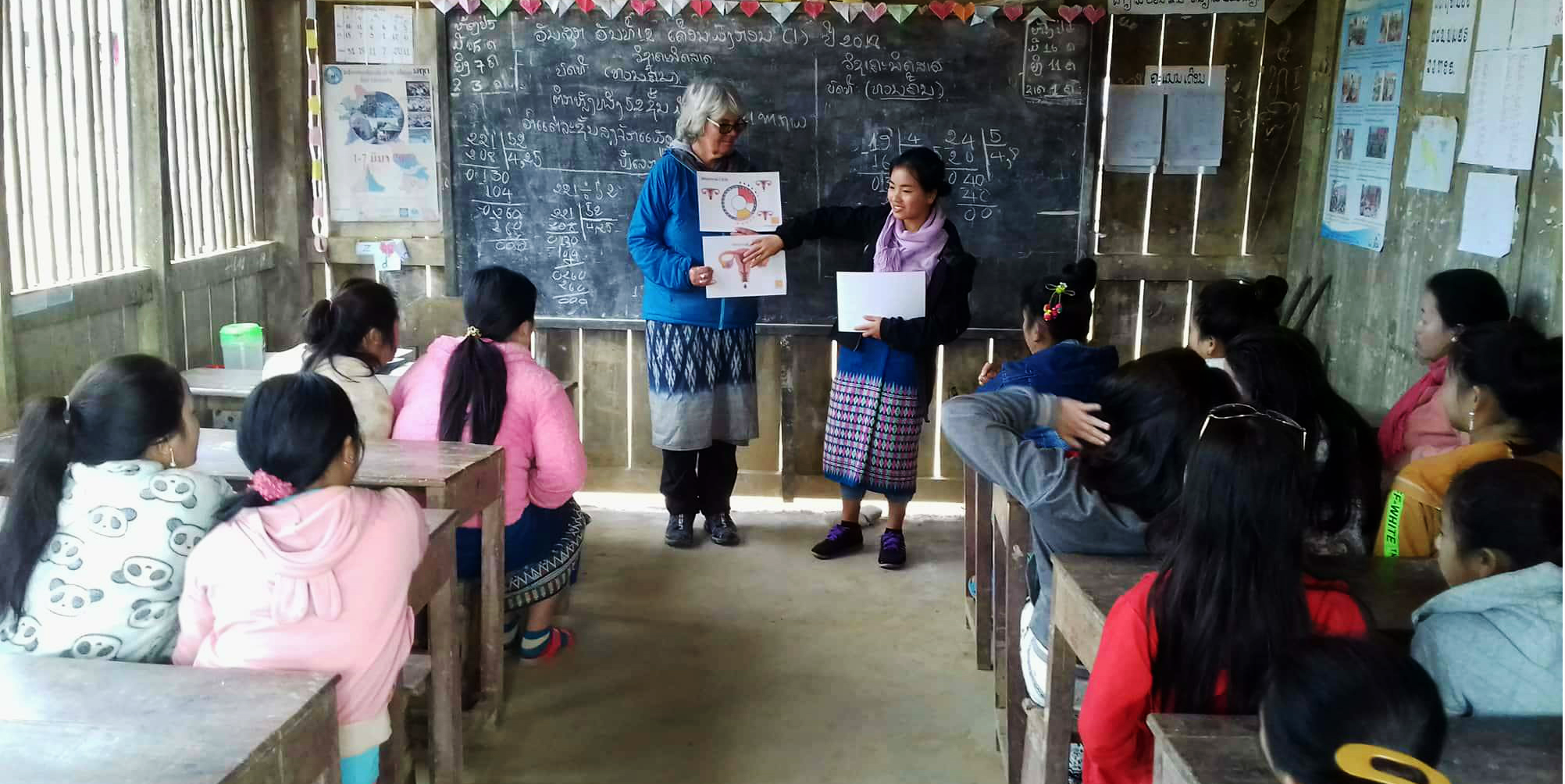 How to make the biggest impact as a short-term volunteer
How big an impact you'll make while volunteering on a short-stay project depends on your approach. To optimise your contribution, keep these things in mind:
Get involved in sustainable volunteering 
Whether short-term volunteering can have an impact comes down to the quality of the volunteer program you're involved in. 
And, the most important factor to consider in this regard is how sustainable your chosen volunteer program actually is.
Ethical volunteering organisations are committed to working towards sustainable development and will have clear goals for every project. 
You should be able to find out what the short-, mid- and long-term objectives of a volunteer program are as a way of vetting the program, and also to determine what your involvement in projects will be.
It's up to you to investigate ethical volunteering programs before you commit. Check to see if the organisation works with local partners, emphasises equal relationships with these partners, and has a clear program layout. 
Sustainable volunteer programs will also account for shorter stays and make sure that short-term volunteers can add to longer-term goals.
Volunteer reviews and first-hand experiences are a great way to get a feel for whether or not an organisation checks these boxes.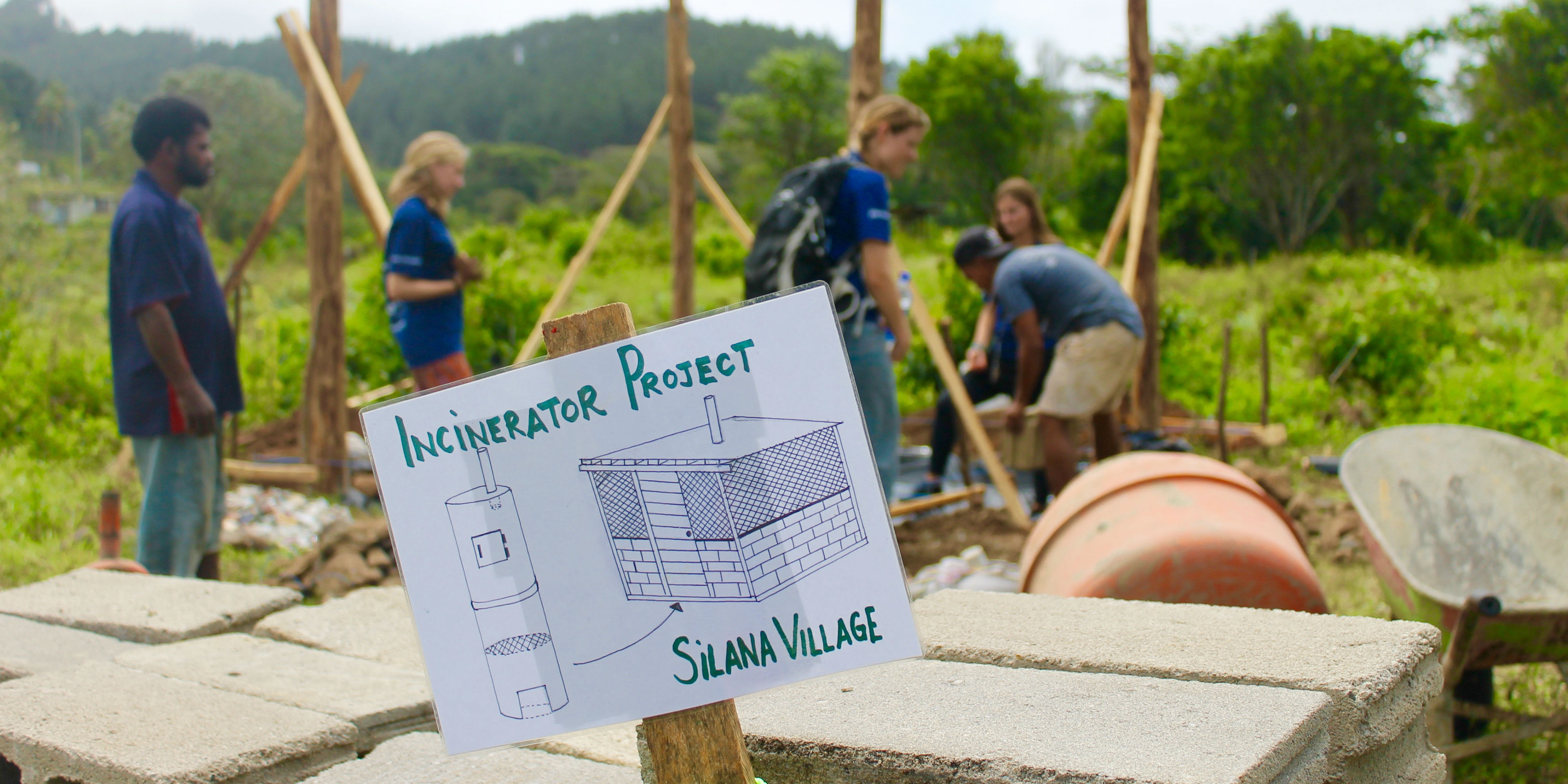 2. Choose your project strategically 
For the greatest volunteer impact, you should look for volunteer programs that fit with your specific skills, study program or career goals. This will allow you to bring the most to the project from the get go and gain the types of experience you're seeking.
You might also find volunteer programs with a single focus more rewarding if you can only commit for a week or two. 
For example, projects that focus on clearing invasive vegetation, setting up recycling stations, or refurbishing schools make it easy to see results before you leave. But, if you volunteer to promote capacity in education, it may take a while before you'll see the fruits of your efforts. 
3. Prepare
In order to have more of an impact during a short stay, prepare ahead of time. 
Research the local culture, customs and language so you have a good idea of what to expect and can hit the ground running once on project. 
The faster you adapt, the more you will be able to immerse yourself in your project, and dedicate yourself to doing as much as you can in the time you have.
4. Be proactive 
You'll want to dive right in and grab every opportunity to get involved. 
It can be intimidating at first. But, instead of staying safely on the sidelines at your project, make it clear to whoever is in charge that you are keen to get stuck in. 
This way, every day will count, both on and off-site.
Outside of your volunteer hours you can spend some time practising the local language with staff, striking up conversations with local people, and getting out and about as much as you can to learn more about life in your host country.
Why GVI offers the best short-term volunteer opportunities
GVI offers a range of volunteer programs, including a whole host of short-term options. To ensure that our short-stay volunteers benefit the communities they work with, we're committed to community-led, collaborative projects with clear objectives. 
Keen to get involved in projects that suit your passions, skills and availability all at the same time? 
Find out more about GVI's short-term volunteering opportunities, commit to a project that speaks to you, and make an impact no matter how much time you have to spare.