5 Views
An internship is a great way to gain experience in your desired field and make connections in the industry. It can be difficult to land a good internship, but it's worth it to put in the effort. Once you have an internship on your resume, you will be much more attractive to potential employers.
An internship abroad is a great way to get real-world experience in your desired field while also getting to live in a new and exciting country. It's a win-win!
If you're interested in doing your internship abroad, there are a few things you should know and do before you get started:
Prepare Your Resume
When you're applying for an internship abroad, your resume is one of the most important things you need to get right. Employers will be looking for evidence that you have the skills and qualifications they're looking for, so it's important to make sure your resume is up to scratch.
Determine Your Goals
One of the most important things is to determine your goals. What do you hope to accomplish by interning abroad? Once you know your goals, you can start to look for opportunities that will help you achieve them.
Choose the Country That Suits You
There are many factors to consider when choosing a country to live in. Some people prefer to stay close to home, while others are more adventurous and want to experience a new culture. Regardless of your preference, it's important to do your research and choose a country that suits your needs and lifestyle.
One of the most important factors to consider is the cost of living. Some countries are more expensive than others, and you'll need to make sure you can afford the lifestyle you want. Another important factor is the climate. If you're not a fan of cold weather, you'll want to avoid countries with long winters.
Language is another important consideration. If you don't speak the local language, you'll likely have a difficult time getting by. It's also important to consider the locals and whether they are friendly and welcoming. You'll want to feel comfortable in your new home, and that starts with the people you'll be surrounded by.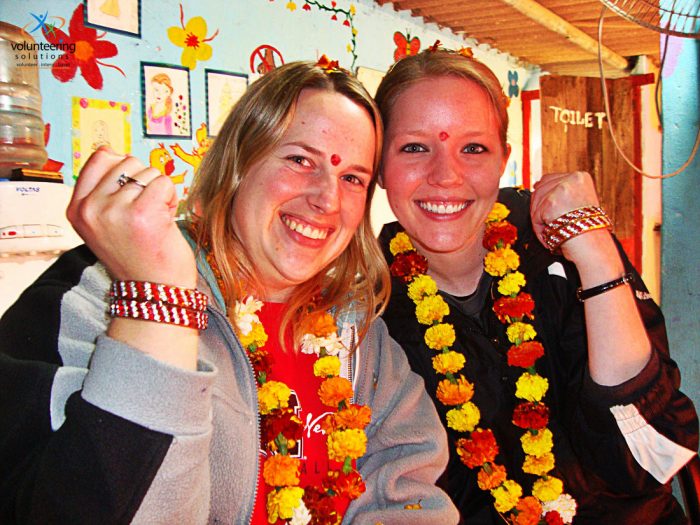 Apply for the Right Internship Program
There are a few things you can do to help ensure you find and are accepted into a great program.
First, start by doing some research on various companies and organisations that offer internship programs. Consider what type of work you'd like to do and look for programs that align with your interests and goals. Once you've narrowed down your options, take the time to read through the application requirements for each program.
Next, begin working on your application materials. This will likely include a resume, cover letter, and possibly additional essays or short answer questions. Be sure to put your best foot forward in each of these materials, as they will be used to help select interns for the program.
Finally, submit your application materials to the programs you're interested in. Be sure to follow any instructions carefully and submit your materials by the required deadline.
Conclusion
It's important to make sure you're prepared for whatever work you're undertaking, whether it's teaching, hospitality, or a medical internship abroad. This means doing your research, knowing what to expect, and being ready to work hard. With the right preparation, you can make the most of your experience.
Volunteering Solutions can help you find the best programs if you want to do teaching, hospitality, or medical internship abroad. Find out about your options and how you can apply today!