7 Views
As we tackled in our previous article on What to Know About International Medical Internships, striving med students can expand their horizons and take their education, experience, and expertise to the next level by doing a medical internship abroad. 
As a result of a constantly changing, evolving health system, we have to stay on our toes to find a place in the field, and international medical experiences are on the rise to help students gain opportunities. 
As we explored three crucial factors to consider before applying for an international medical internship, it doesn't hurt to add to your knowledge and consider other things worth keeping in mind before taking the plunge. With that in mind, here are more things to take into account for your international medical internship: 
4. There Is a Wide Range of Programs with Different Price Points
As you start to narrow down your search, you can look through the various programs out there and see the price they offer, which includes the cost of flight, food, accommodation, and flight.
Compared to the price of a program in your home country, you can see whether it's more or less expensive. You can also look at how the program is managed, whether there are extra costs due to distance, whether or not the program is tailored to your needs, and other key factors. 
When it's time to apply for the program, you can start to look for the finances to make it work for you.
5. Don't Forget to Double Check the Requirements
When you're applying for a position, you have to be specific in your criteria. This includes the length of the program, the program awards, and the stipulations.
This is important to consider because different programs have different requirements, and you want to know in advance what you will need to do before taking the internship, how you will be awarded, and the stipulations that are involved in the process.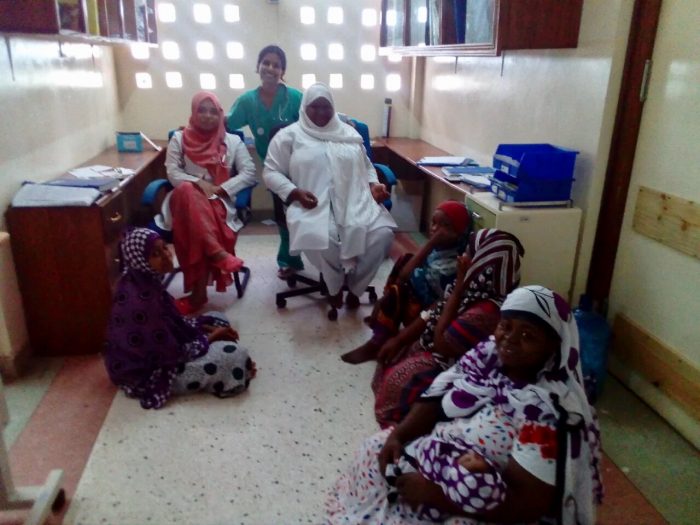 6. Make the Most of the Experience by Lengthening Your Stay
When you're looking at your international medical internship, you have to be clear on the program's length. Some programs may be a month, others may be six months, or another length as long as a year.
If you're interested and you're passionate about the program, you may want to consider lengthening your stay for an additional period or two. You may not be sure at the beginning, but if you stay, you can experience the country, learn more about the culture, and connect with the people – this will help you advance your career.
7. You Won't Be Alone in This Journey
You may be flying to a country where you don't know what to expect, and you may be feeling a little nervous about it. However, there are many international medical programs that support you and help you throughout the process.
This includes helping you find lodging, assisting you with the application process, and making sure you have all of your paperwork in order. When you have an active support system, you can make the most of your time abroad and have a positive experience abroad.
The Bottom Line: Taking the Next Step in Your Medical Career by Joining an International Medical Internship
As you've probably seen, there are many factors to consider before embarking on an international medical internship and many more things to learn about this opportunity. By taking the time to determine your next steps in your medical career, you can be sure to choose this opportunity that works for you and your goals. So, don't hesitate and check out the various programs available now!
Are You Planning to Volunteer Abroad?
For more information on volunteering abroad and how it can benefit your career goals, check out our website and explore our wide range of volunteering solutions for you.