173 Views
For a good chunk of 2021, Brits were totally forbidden from holidaying abroad. But as the UK continues to reopen, the country has finally lifted its blanket ban on foreign leisure trips.
If you're a citizen of England, then you'd be delighted to know that the Brits are now allowed to travel to more than 100 countries in the present date, of which 25 countries have no COVID-19 restrictions for travelers. Those who are feeling that itch to board a flight and wake up in a faraway land, indulging in doing something meaningful and meeting some wonderful people, can now plan to volunteer abroad with Volunteering Solutions.
It's important to note that the United Kingdom National Health Service still advises against traveling unless it is strictly necessary, however, traveling abroad to volunteer is permitted.
We'd also recommend checking the Foreign Travel Advice website if you want to know the safest countries for British travelers to explore and volunteer.
In May 2021, the UK government had introduced a new traffic light system for those who wish to travel abroad, listing the countries under Green, Amber & Red Lists, depending on the number of COVID cases and the severity of the situation. With time, things are becoming flexible, also because vaccination drives are going on in full swing.
What are the latest UK travel restrictions?
The 'red list'
The 'red list' is still in place. It lays out the countries from which travel is completely banned, except for returning British and Irish citizens plus official UK residents. All those who are allowed in will have to stump up £2,285 per head to self-isolate in a government-mandated hotel for ten days.
The 'amber list'
The 'amber list' has been scrapped. Travel to countries on this list was possible with PCR testing and proof of negative coronavirus tests. From September 22, however, there will only be the 'red' and 'OK to travel' lists, which is a merger of the 'amber' and 'green' lists.
The 'OK to travel' list, or 'green list'
The new, two-tier set of rules will create a 'simpler, more straightforward system' according to the UK government. The 'OK to travel' list – which includes eight previously 'red' countries – will come into effect on September 22, 2021.
Further changes will be in place from October 4, 2021.
What are the rules for fully vaccinated travelers?
From October 4, fully-vaccinated travelers from 'green' countries will no longer need a pre-departure test before entering the UK. Travelers from the UK who are double-jabbed will be able to replace the second-day PCR test with a cheaper lateral flow test later in the month, too.
Full vaccination status will also be recognized by the UK from a further 17 countries and territories, including Japan and Singapore.
If you're not fully vaccinated, the rules are slightly different. A pre-departure test is still needed, alongside PCR tests to be taken on days two and eight after arrival. Travelers will also have to self-isolate for ten days upon entry to Britain, although a 'test to release' scheme is still in place for travelers willing to pay for another test to leave quarantine on day five.
All travelers still have to fill out a 'passenger locator form'.
Which countries are on the UK's 'OK to travel' green list?
For the moment, England's 'OK to travel' list covers the vast majority of the world's countries, including popular destinations like Spain, Italy, and the USA. The 'OK to travel' list will now feature Turkey, Pakistan, Maldives, Sri Lanka, Oman, Bangladesh, Kenya, and Egypt – all set to be removed from the 'red list' on September 22, 2021.
You can check the updated list, here.
Where UK Volunteers Can Travel & Volunteer Abroad?
Volunteering Solutions is glad to announce that the programs in Spain, Sri Lanka, and Kenya are now open for all UK volunteers who wish to set out for a meaningful journey and make a difference.
Who would dare to say no to a Spanish vacay? One of the most beautiful countries in the world, Spain is popular among travelers for its great architecture, graceful flamenco dance, delicious food, and gorgeous beaches.
Volunteering Solutions offers conservation and community social welfare projects in Valencia and Bilbao where volunteers can help in Marine and Coast Conservation, Beach Cleaning Work, Work in a Community Soup Kitchen, take part in a Conservation project or work with children from disadvantaged backgrounds. While volunteering in Spain, you will find welcoming people who are happy to meet international volunteers and learn more about the culture & history of the place.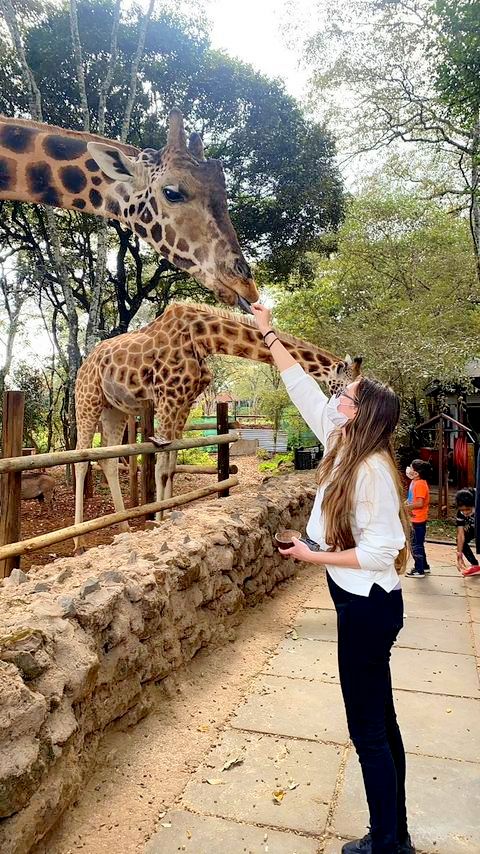 If you've been waiting to book that trip of a lifetime – to explore those iconic landscapes – vast savannahs, white sand beaches – and laugh out loud with the Maasai Community folks, then gear up and start planning. Volunteer with the little kids, teach in a rural school, work at a healthcare center and leave an impact in their lives.
Volunteer in Kenya with Volunteering Solutions and get associated with different volunteer abroad projects such as Teaching, Childcare, and community development projects as well. Medical students have the option to join the Medical and Healthcare Volunteer Program in Kenya to acquire international hands-on experience. There's an amazing 2 Weeks Special Voluntour, which will be perfect for those who are looking for a meaningful work & travel experience.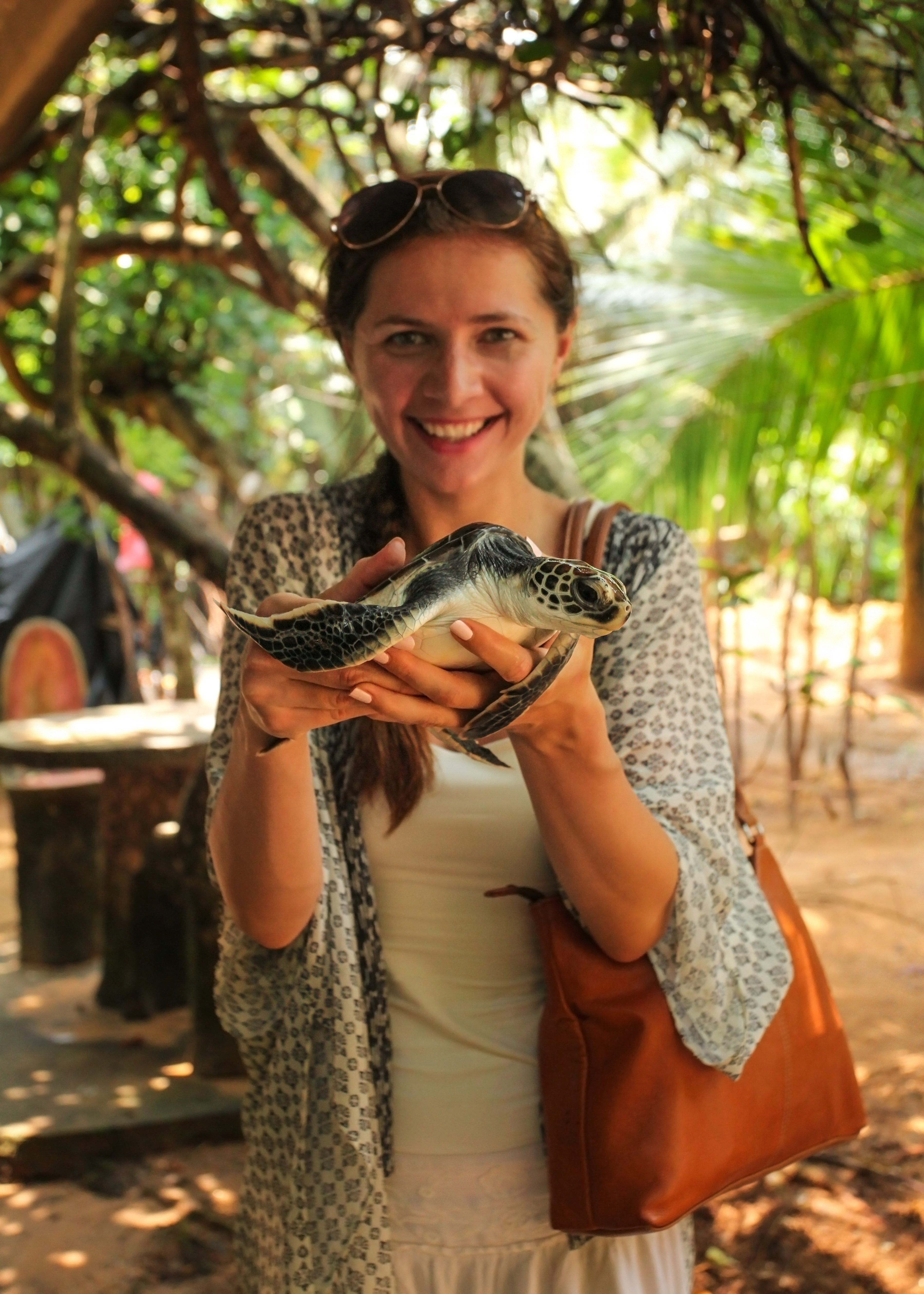 Located in the Indian Ocean, off the coast of Southern India, Sri Lanka is a true paradise with picturesque beaches, tropical jungles, enchanting waterfalls, magnificent hills, and stretches of tea plantations. The warm people of the island country will greet you with love, and make you feel at home in their land.
Volunteering Solutions offers a wide range of amazing & affordable volunteer programs including Childcare, Teaching English, Women Empowerment, Sea Turtle Conservation, and Teaching Monks programs. We have an amazing Wild Elephant Conservation & Research Program in Wasgamuwa National Park, for all those who are keen to live amidst nature and do something out of the box! Nature lovers can also opt for the Environmental Conservation & Dog Care Program.
Volunteering Solutions will cater to your needs and help you to make a positive impact in the post-pandemic society.
Volunteering Solutions' Operations Team will be active – so in case you have any travel queries or wish to discuss plans regarding volunteering abroad in the future, just drop us a mail at [email protected] and we shall get back to you ASAP 🙂