16 Views
Gap years are gaining popularity, especially among high school graduates and college students. This is a period usually lasting one year, in which a person does not attend school or work but instead focuses on other activities. These activities include travel, volunteering, internships and other personal pursuits.
Read on as we tackle more about the advantages that you can get from taking a gap year and how you can make the most out of it.
What Are the Advantages of a Gap Year?
New Life Experience
Gap years provide an opportunity to gain valuable life experience. You can try new things, meet new people and learn more about who you are and what you want in life. This can be especially beneficial if you take a gap year before starting college or starting a new job.
Learning New Skills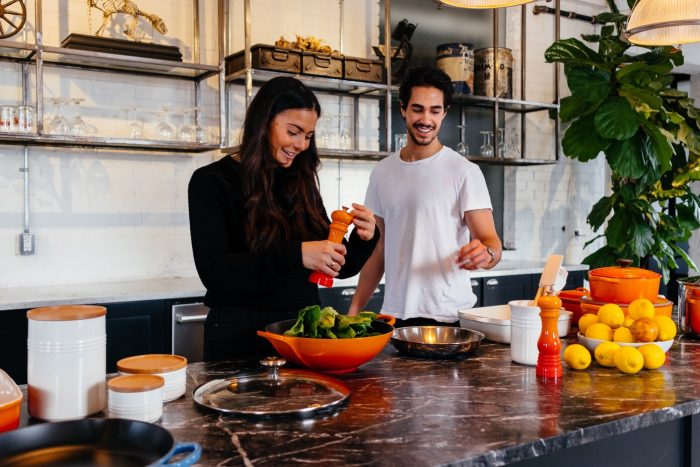 One of the great things about taking a gap year is learning new skills. These skills can be anything from learning how to cook to becoming fluent in a new language. Not only will you benefit from these skills in your everyday life, but they can also help you in your future career.
Earning Money
If you are working while you are in school, you may be able to save up enough money to take a year off. This can help you pay for your education or other expenses. A gap year can also help you stay on track with your studies. If you take a year off, you can still take classes and earn credits. This can help you stay on track with your degree plan.
Things to Consider on Taking a Gap Year?
1. Decide What You Want to Accomplish
Before taking a gap year, it is vital to sit down and think about what you want to achieve. Do you like to learn a new language? Travel the world? Gain work experience? Once you know your goals, you can start planning how to achieve them best.
2. Research Your Options
There are many different ways to spend a gap year, so it is essential to do your research and figure out what option is best for you. Talk to friends and family who have taken gap years and read articles and books about gap years.
What Can You Do During a Gap Year?
Travel
One option for your gap year is to travel. This can mean taking a trip around the world or visiting different parts of your country. Travel can be a great way to see new places and learn about new cultures. It can also be a great way to relax and have some fun.
Work
Another option for your gap year is to work. This could mean getting a job in your home country or working abroad. Working can help you gain some valuable work experience, and it can also help you earn some money.
Study
This could involve taking classes at a local school or university or attending an online course. Studying can help you improve your knowledge and skills.
Volunteer
Finally, one other option for your gap year is to volunteer. This could involve working with a local charity or community organisation. Volunteering can be a great way to help others and make a difference in your community.
A gap year can be a great way to break from traditional school life and explore the world. There are many different ways to plan a gap year, and it's essential to do your research to figure out what will work best for you. With some planning, a gap year can be a great experience that will help you grow and learn in ways you never thought possible.
Volunteering Solutions can provide opportunities for you if you are considering medical volunteering abroad for your gap year. Here, we have provided meaningful and low-cost volunteer opportunities and international internships. Apply now or subscribe to receive programme updates, news and special offers!