5 min read
Communities coming together to address the biggest global challenges is known as international community development, an approach that has gained momentum worldwide. 
If we're focusing on "community" development then we're looking at continents, right? Or countries? Maybe it's all about cities? 
Actually, a community is any group of people who share resources – like roads, water and money. So we can't really view communities as being just one type of group. It could be a continent, country, city or even colleagues working at the same company.
With so many different types of communities, you may be wondering how big community development efforts can get? The answer is, international. We're one big global community! 
Why community development needs an international approach 
Today, we can communicate, trade and travel across international borders more easily than ever before. The world has become so connected by modern technology, that countries and continents are now economically, socially and politically interdependent.
International community development strategies emphasise:
viewing the world as one big community

understanding how this global community functions 

finding solutions to international concerns by working as a global community. 
This model offers a way for everyone to get involved in and benefit from sustainable community development activities.
How does sustainability fit in?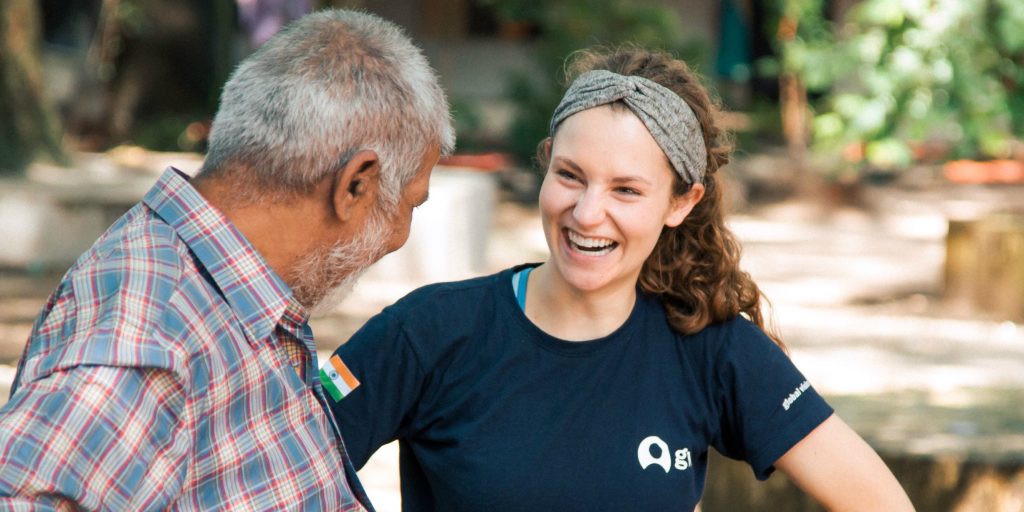 A sustainable community solves its challenges with solutions that don't have a negative impact on its well-being or the well-being of other communities or ecosystems. An example of this is using renewable energy resources – like solar power – instead of relying on fossil fuels – like coal or wood. 
By opting for a more sustainable source of energy, the community avoids the negative effects of air pollutants that are created when fossil fuels are burned. This means they've seen to their own energy needs without negatively impacting on the health of people, plants or animals in the community or surrounding areas.
When sustainable projects are managed by community leaders and members, they encourage local ownership of development efforts, leading to sustainable projects with long-term growth. 
This looks great on paper, but how do we  get started with international community development activities on the ground? 
How to get international community development right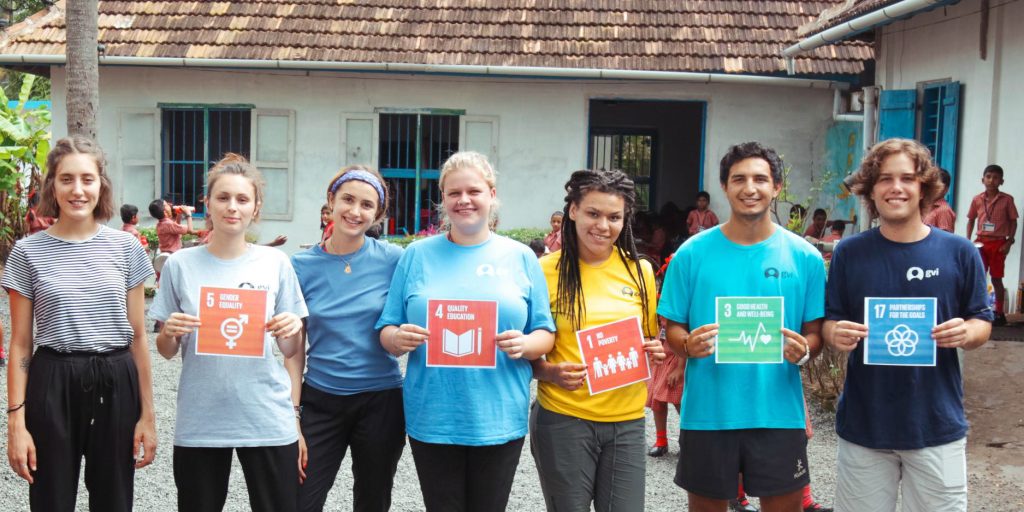 The United Nations Sustainable Development Goals (UN SDGs) are a global blueprint for community development activities. 
The goals highlight the fact that sustainable community development is not only essential, it's only possible if the global community works together to make it happen. These goals set a clear plan of action to guide international community development efforts. 
As more and more members of the global community – including community members, community organisations, governments and international organisations – are gearing their activities towards achieving the UN SDGs, we're growing our contribution towards international community development in sustainable and measurable ways.
How can you contribute to international community development at home?
There are online short courses where you can learn about the fundamentals of international community development. Other  online courses can set you up with a solid understanding of sustainable community development, and how exactly it benefits communities. 
If you're unable to travel, a virtual internship in sustainable community development is the ideal way to learn from experts on the ground while working from home.  GVI's virtual internships set you up with all the training you need to pursue opportunities in sustainable community development – just like an internship abroad does.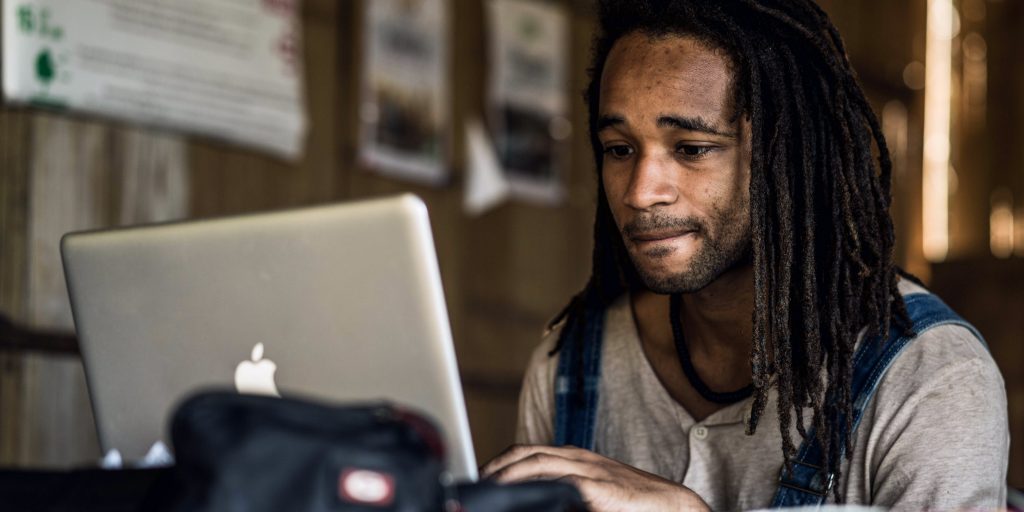 What's the best way to get involved in international community development?
When you are ready to travel, participating in one of GVI's internships abroad is a great way to gain career-boosting work experience while spending time in another country. 
Our internships abroad are an excellent way to see what's affecting global communities first-hand, and add to international community development on the ground.
These community development internships promise the type of skills development that will get you closer to landing a variety of jobs in the field of sustainable development.
Let's take a look at two internship abroad programs in the field of international community development.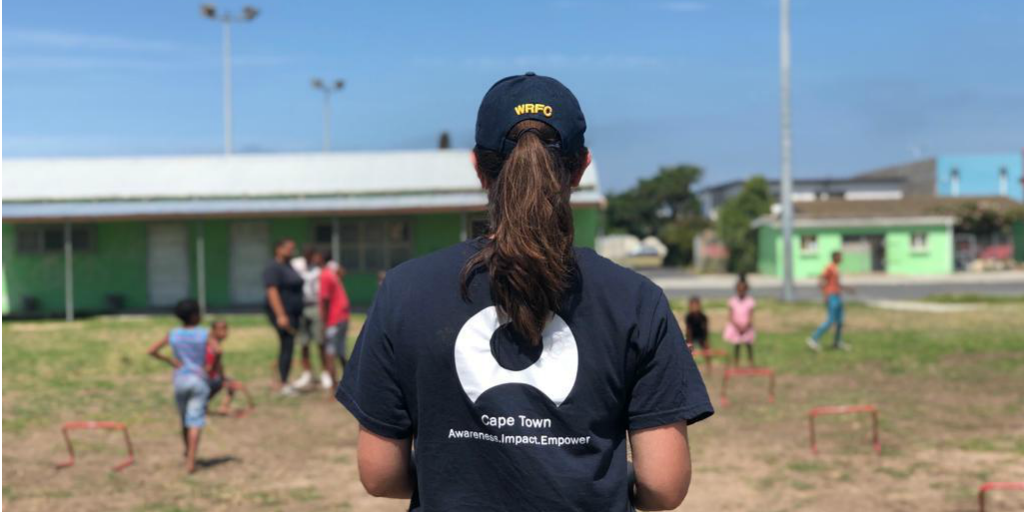 In South Africa, almost 50% of primary school-aged children do not attend school. In Cape Town – where GVI's community internships abroad take place – a large proportion of people are also unemployed, and more than 20% of its population lives in informal housing (houses that do not comply with current planning or building regulations). 
By taking part in a sustainable community development internship in Cape Town, you can contribute towards UN SDG 1: No Poverty, and UN SDG 4: Quality Education. You'll get to plan and implement lessons for school-children, sports lessons, as well as leadership and teamwork sessions for adults in the local community.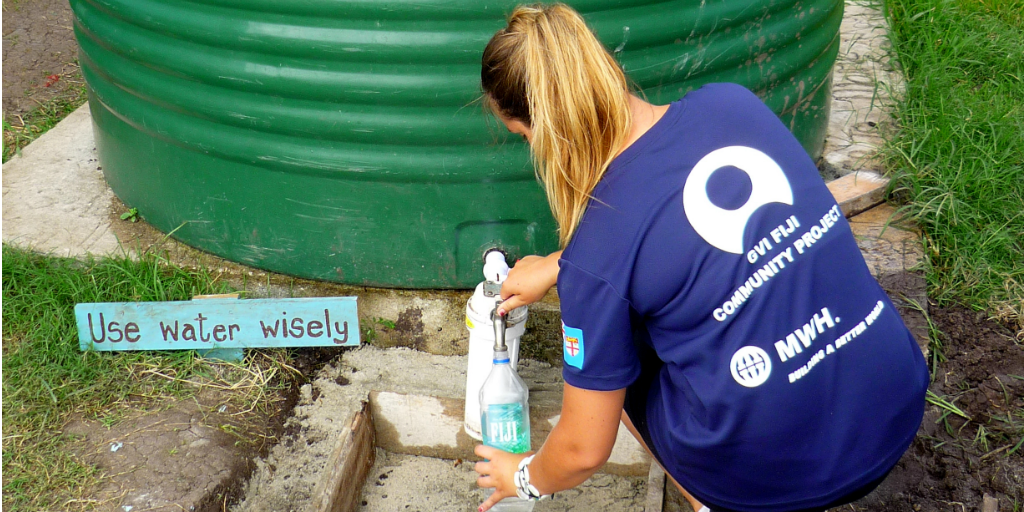 Fiji is one of the countries that is the most affected by climate change. Rising sea levels and a steadily growing population have meant that less and less land is available for humans to settle and live on. 
A growing population has added to pollution levels in the sea and on land too. Community development internships in Dawasamu, Fiji, focus on assisting community members in reducing their potentially negative impact on, and adapting to, the effects of climate change. 
During the course of your internship you'll contribute towards UN SDGs 4: Quality education and UN SDG 6: Clean Water and Sanitation. 
Making a global impact through international community development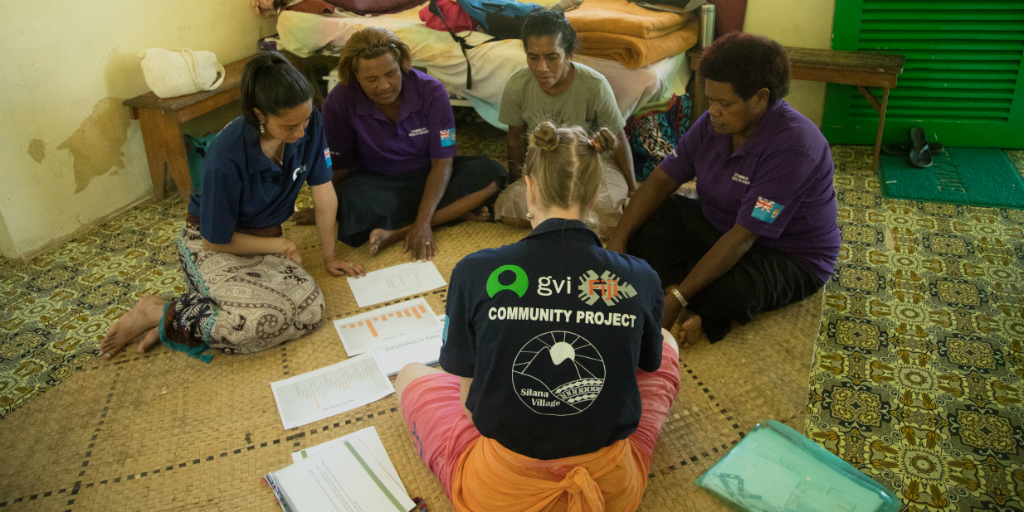 Each of these internship programs abroad will give you a holistic view of the challenges faced by different groups within the greater global community. 
Lessons learnt on community development internships can be applied to every aspect of your life. An internship program abroad is also a great way to get a foot in the door when it comes to landing a job in the sustainable development sector. 
Check out GVI's online short courses, virtual internships, and internship programs abroad in international community development, and contribute towards a positive impact on a global scale.