3,277 Views
We are putting well on the map. Literally!
December 5th is 'International Volunteering Day' and, to celebrate, we're offering someone the opportunity to spend two weeks on one of our incredible volunteering programs – for free.
The twist? The location is a complete secret and won't be revealed until after a lucky winner has been chosen.
Wherever in the world, you visit, the 14-day trip will see you spending your days making an impact: either supporting the local communities, taking care of animals, or working on local projects.
The trip will be arranged for summer 2022 and will depend on travel restrictions at the time.
If this sounds like the ideal opportunity for you to carry out your dream of volunteering, read below for everything you need to know and how to apply.
What You Will Get?
The successful candidate will travel for free on one of our 14-day volunteering programs. The opportunity offers:
Free place on one of our 14-day volunteering programs
The opportunity to make an impact
The chance to explore a fascinating corner of the world
An experience of a lifetime with a group of interesting people
How to Apply?
If you think this opportunity sounds right up your street, simply follow the steps below:
Upload an image onto Instagram that encapsulates why you want to volunteer.
Tag @volunteeringsolutions, use the hashtag #VSsecretdestination and make sure that you're following us.
Make sure your post is set to public so we can see it.
Make sure to read our terms and conditions before entering.*
Entries open on Sunday 5th December 2021 at 0.00 am EST and close on Monday, February 28th, 2022 at 11:59 pm EST.
Our expert Volunteering Solutions judges will select a winning photo.
Good luck! We can't wait to see all of your entries.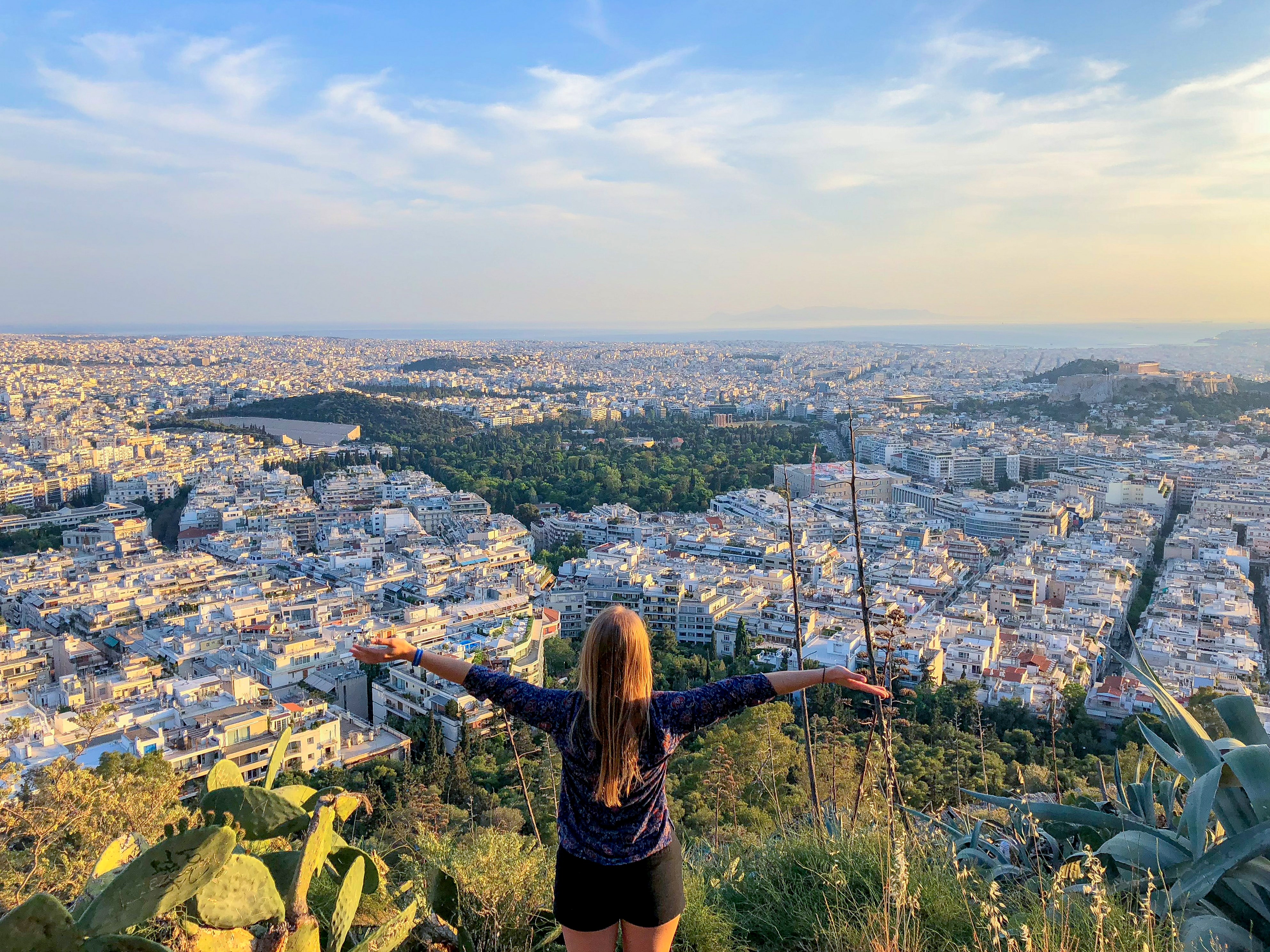 ———————————————————————————————————————————————–
*Secret Destination Terms and Conditions
Application process:
Submit your entry by sharing a photo on Instagram that encapsulates why you want to volunteer, use the hashtag #VSsecretdestination and tag @volunteeringsolutions
Entries open on Sunday 5th December 2021 at 0.00 am EST and close on Monday, February 28th, 2022 at 11.59 pm EST.
Any applications received before the opening and after the closing of the application process will be invalid and will not be entered.
Applicants must be 18 years of age or over. When contacted, the successful applicant may be asked to provide proof of age.
This opportunity is open to residents of all countries.
Any applications which are incomplete, incorrect, incomprehensible, or offensive will be void.
By providing Volunteering Solutions with your application for the means of this role, you are agreeing to allow Volunteering Solutions to use the content captured in any of their future communications and marketing material.
Applicants' contact information and details will not be shared with third parties.
Judging process:
Applications will be reviewed by a Volunteering Solutions judging panel who will select their favorite photograph.
The winner is at the full discretion of Volunteering Solutions. The decision of Volunteering Solutions is final and no correspondence will be entered into.
Volunteering Solutions will attempt to notify the successful applicant within 21 days after the closing date of applications. He/she will be contacted on Instagram.
The successful applicant will have seven days in which to claim the opportunity.
If we are unable to notify the applicant, or if the applicant fails to respond within the fixed time period, this may result in forfeiture of the opportunity and Volunteering Solutions reserves the right to select an alternative winning applicant in accordance with these terms and conditions and the competition information.
Upon confirmation of acceptance, the successful applicant may be announced on the Volunteering Solutions social media channels.
The opportunity is subject to availability and the terms and conditions as outlined below.
The prize includes a free 14-day program for one person where no application fee and program fee will be charged.
The winner must still meet the standard program inclusions for all volunteers and no special or separate inclusions shall be given as part of this competition.
The prize is only available for departure in Summer 2022, at the discretion of Volunteering Solutions, and dependent on availability.
Trip information will be sent out via email after a successful applicant has accepted the opportunity, and arrangements will be made for location, dates, and times of travel.
Transport is not included as part of the opportunity – flights to/from the country, outbound transfer to the airport, and local transportation.
Excursions, food, and drink outside of the program are not included as part of the opportunity.
Visa and vaccination fees are not included as part of the opportunity.
Spending money and other expenses are not included as part of the prize.
Prize may not be sold on online auction sites. The prize is non-transferable and non-exchangeable for cash or any other alternative.
Employees connected with this promotion from Volunteering Solutions, Travel Agents, any employees of third-party prize suppliers and promotional agencies, and their families are excluded from taking part in this scholarship. Anyone found to be a third-party supplier will automatically forfeit the opportunity and a redraw will take place.
No purchase is necessary to apply for this opportunity.
Entry instructions and prize descriptions form part of these terms and conditions.
By applying for the competition, you agree to these terms.
Volunteering Solutions accept no greater duty of care for the successful applicant than they do any other customer.
The chosen applicant will not be an employee of Volunteering Solutions.
To know more, you can also write to us at [email protected] and we shall be happy to help you!